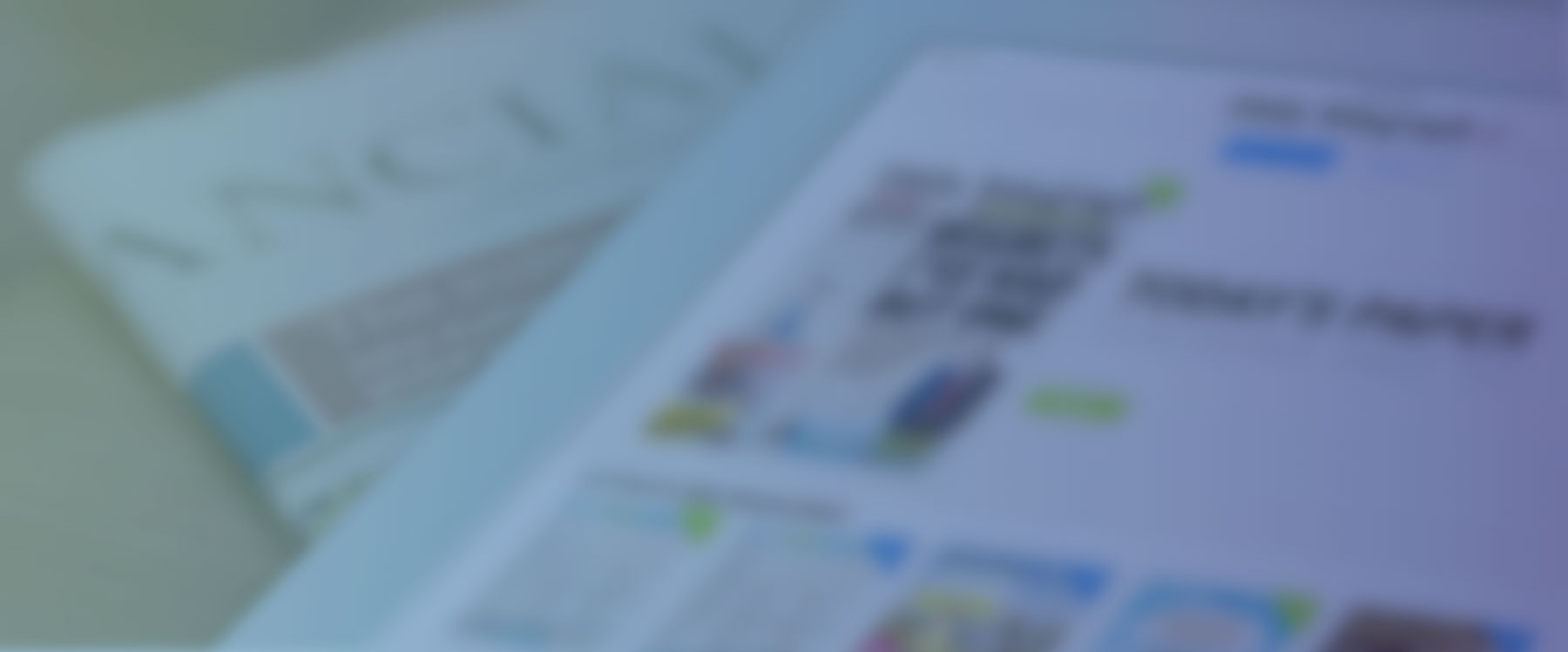 Digital Print Editions
Strategy, Innovation &
bespoke development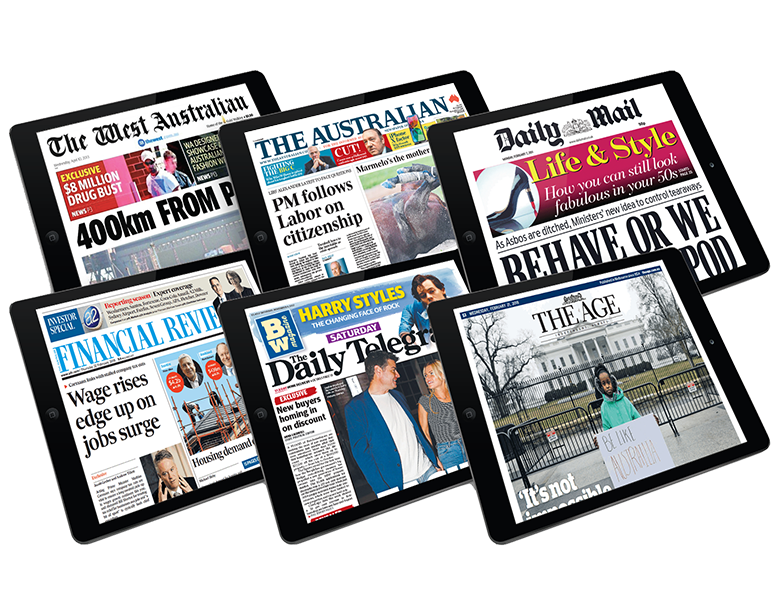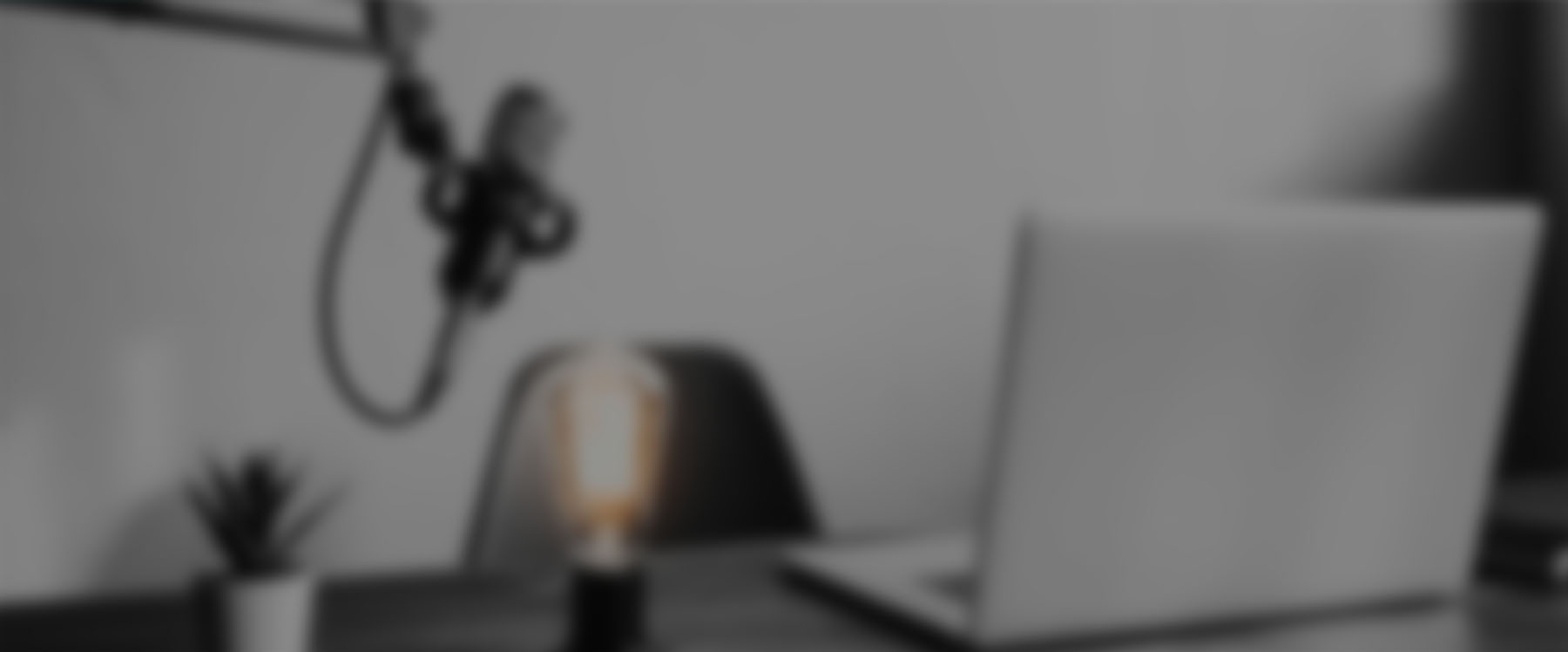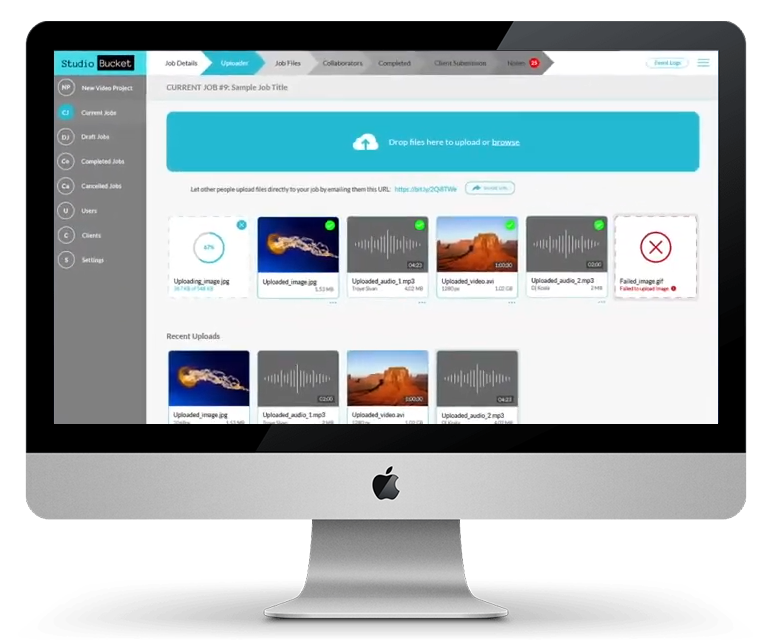 Studio Bucket
Tailored Enterprise Applications
Discover what we do
Right from the get go in 2000, Smedia has been all about combining hard-core technical capabilities with common sense and creativity.
We believe the best Apps and online solutions are born from a blend of insightful practical strategy and good design.
Our team works in a flexible and fluid environment without complex layers of management. With our strategy and development arm in Melbourne and our 'always on' development hub in Manila, we have the capacity to move quickly on large scale or time sensitive projects.
From the establishment of objectives, to strategy, design, development, production and ongoing management – our strength lies in the ability to deliver it all in house.
This combination has made us the number one developer for publishers across Australia and New Zealand. It's also why we've been selected to deploy several world-first concepts spanning finance, retail, wholesale and direct selling corporations.
Creating robust solutions that engage audiences, simplify life and get results is the primary consideration of everything we do.
Who we work with