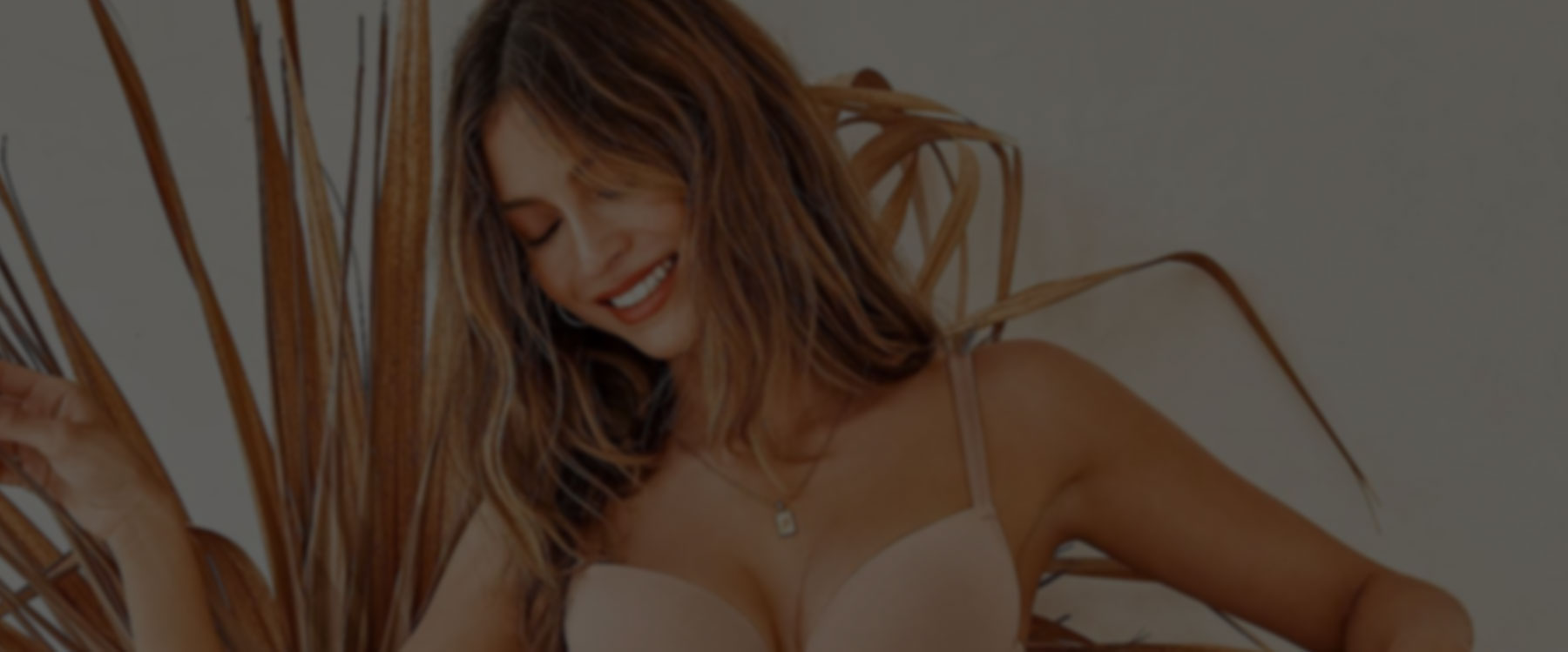 Intimo Lingerie
Digitising the sales process from start to finish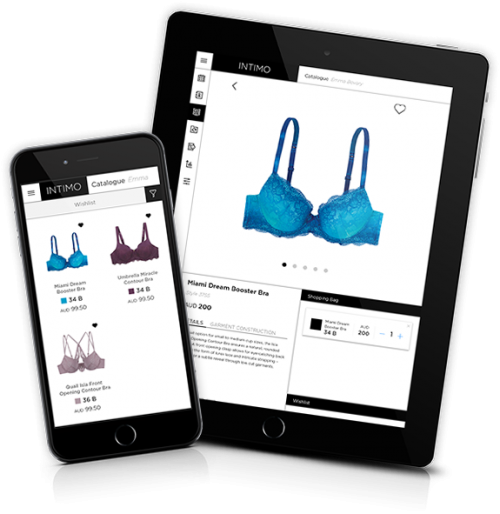 Making it easier to sell
Initimo needed a streamlined selling tool for their team of in-home personal fitting Stylists. The answer was an app that facilitates every facet of the sales cycle from scheduling and booking a party, sending invites, host rewards, and of course product delivery.
Whether a fitting is taking place in Darlinghurst or the back of Bourke, this app can be used both on or offline on any iOS device to minimise paperwork and administrative back and forth.
Integrating seamlessly with Intimo's ERP system, this app is at the core of the company's operation.
Schedule and manage appointments
Check inventory
Customer contact book with purchase history and trends
Track Stylist Sales and Commissions
Nominate host or charity directed rewards
Share product information via email and social media
Process payments instantly
Follow up customers