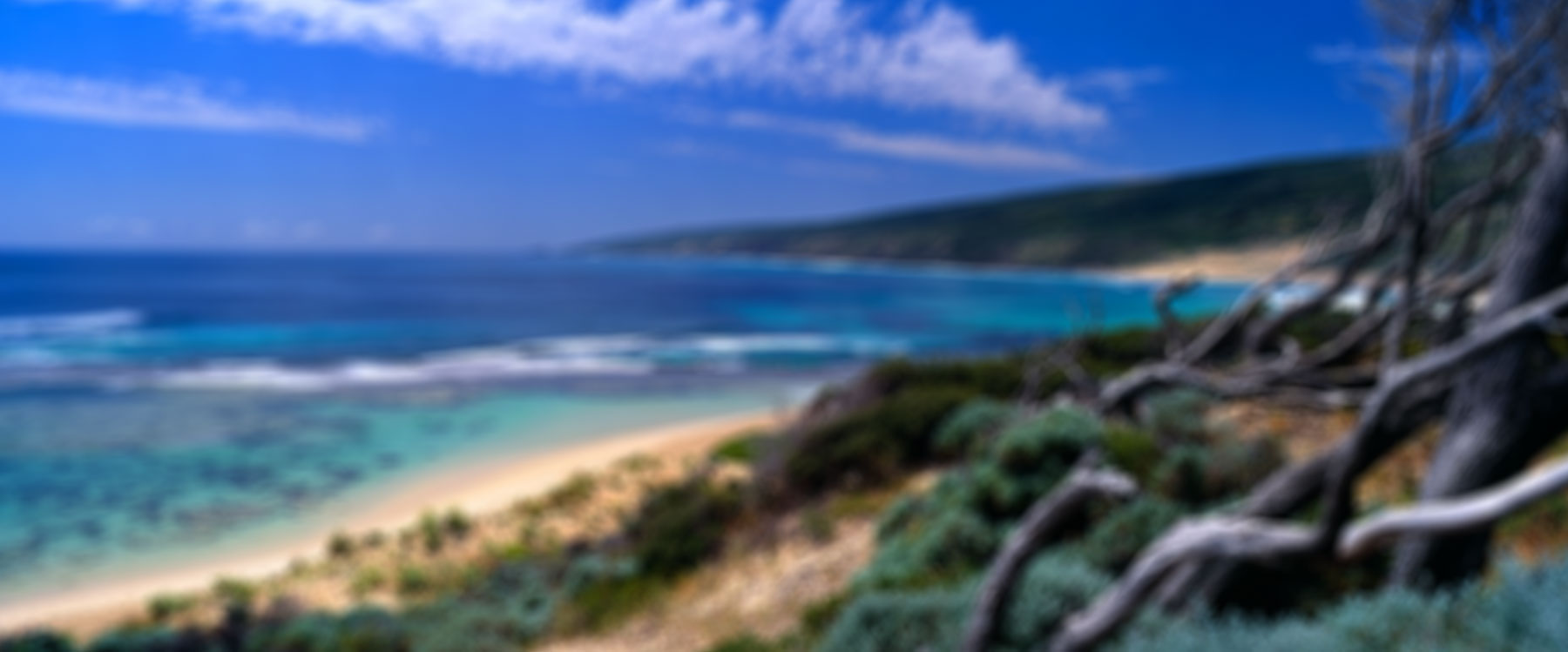 Seven West
Digital print edition newspapers covering every corner of the West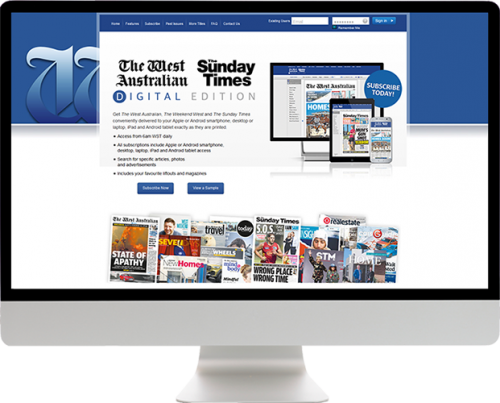 Tailored delivery for a vast land
Smedia manages the entire development and production process for the web and mobile delivery of every edition via a totally customised interactive platform. As well as the daily edition, we created a popular archive product offering a library of over 13 years of back issues.
Downloaded in seconds
Every day, we deliver the paper by 6am for readers to download at the press of a button. Having built and integrated the back end subscription system, Smedia truly manage the entire customer delivery end to end.